Biggest Sci-Fi Weekend ever on 20th/21st July
Fairytale Farm is being invaded by frightening aliens from TV and the movies on Saturday and Sunday 20th and 21st July 2019 when the farm park holds a special Sci-Fi Weekend in aid of charity. The aim of the weekend is to raise money for Let's Play, a local Banbury-based charity for disabled children, and there will be opportunities to donate to the charity at various places around the farm.
Meet aliens and other characters from famous TV shows and movies, see our alien reveal, regular alien parades, sci-fi story-telling and a little bit of science fact thrown in for good measure. There will be a special alien reveal at 11:30am on both days, and two alien parades throughout each day at 11:35am and 3pm, plus much more besides.
The Sci-Fi Weekend runs from 10am to 5pm on both Saturday and Sunday.
Posted: Sunday March 31, 2019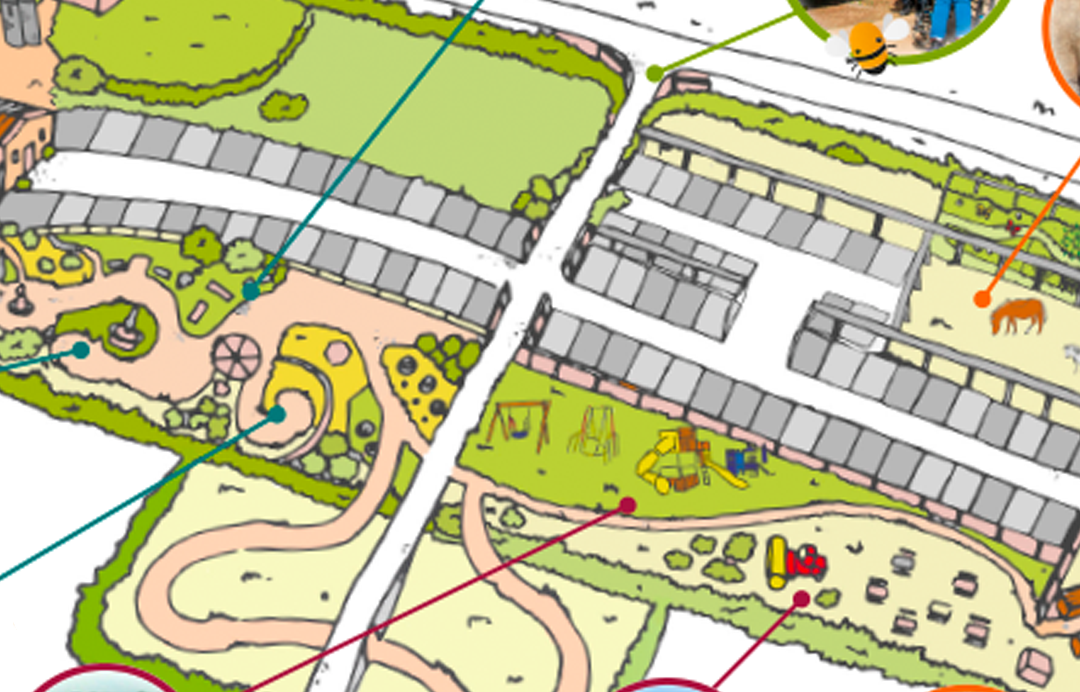 Don't miss a thing. See the latest seasonal events from Fairytale Farm to delight your little ones. From a visit from the Easter Bunny to our themed weeks and half term events. There is always something going on.
Click here