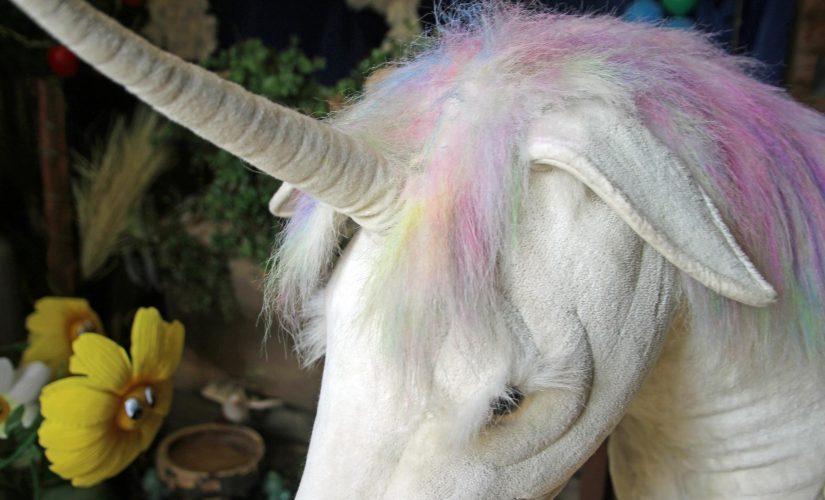 Once Upon a Unicorn (16th to 24th February 2019)
Come and visit Fairytale Farm for our enchanting 'Once upon a Unicorn' week, when this mythical creature will sprinkle some colourful magic around the Farm.
See the unicorn in a brand new interactive display, Unicorn Glade, and watch this extraordinary creature make our flowers come to life. Take a photo of your children with a unicorn standing in front of a beautiful fairytale castle backdrop in Pose with a Unicorn, our unicorn Photo Opportunity Point. Other activities include:
Listen to the Rainbow Fairy telling a unicorn tale;
Make your own Unicorn Crown;
Decorate a delicious Unicorn Rainbow Cookie;
Fantasy Face Painting (at a small additional charge).
Come dressed up in anything unicorn-related and get a sweet treat at admissions!
There is no extra charge to attend this event – you just pay the standard farm admission price.
Posted: Monday January 28, 2019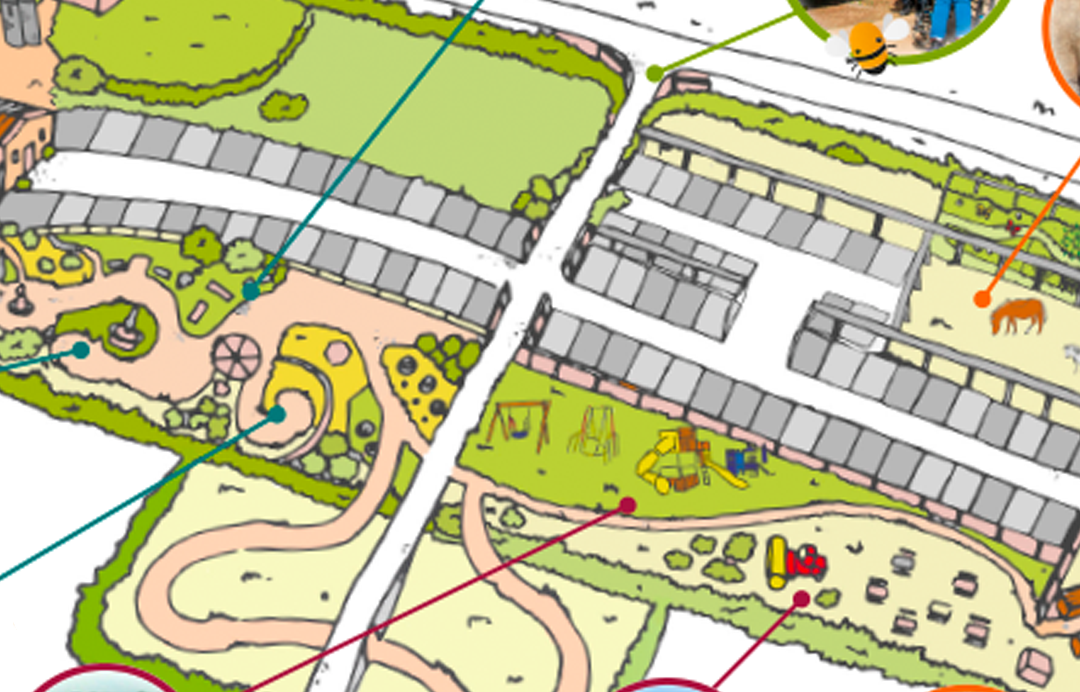 Don't miss a thing. See the latest seasonal events from Fairytale Farm to delight your little ones. From a visit from the Easter Bunny to our themed weeks and half term events. There is always something going on.
Click here