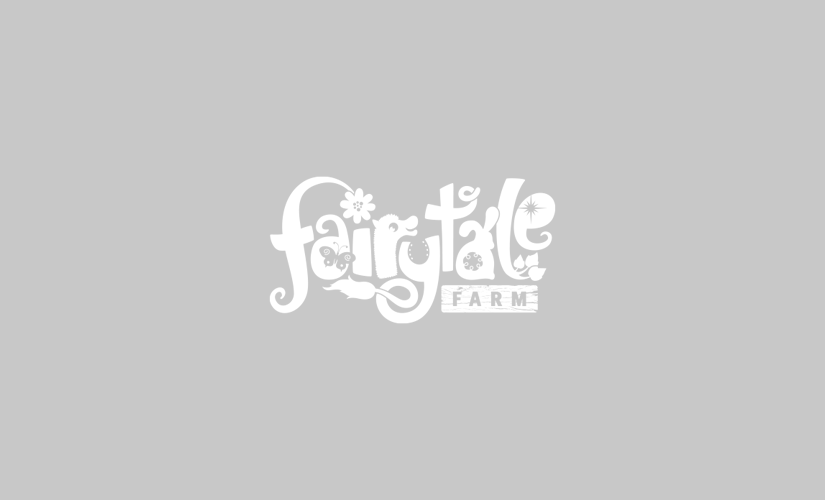 25% off Annual Passes in Winter Sale!
For a limited time period we are offering 12-month annual passes to Fairytale Farm at a 25% discount off the 2018 price.
On 16th February, the price of our annual passes will be increasing to bring them in line with our 2019 admissions price. But if you buy an annual pass between now and 15th February, you can buy it at a 25% discount from the 2018 price. This is our biggest sale ever.
An Annual Pass gives you unlimited visits to Fairytale Farm for your period of membership and loads of other discounts and benefits.
Note: This offer only applies to annual passes purchased online with a single payment. It does not apply to direct debits, as they benefit from a Lifetime Price Guarantee, which gives very big long-term savings. The Winter Sale does, however, apply to renewals, giving an additional 25% off over and above the existing 15% discount – unlike many companies we prefer to give the biggest savings to our existing customers!
To take advantage of this special offer, please click here: http://joylandbooks.com/fairytale-farm/fairytale-farm-tickets.htm#Annual_Passes
Posted: Sunday January 27, 2019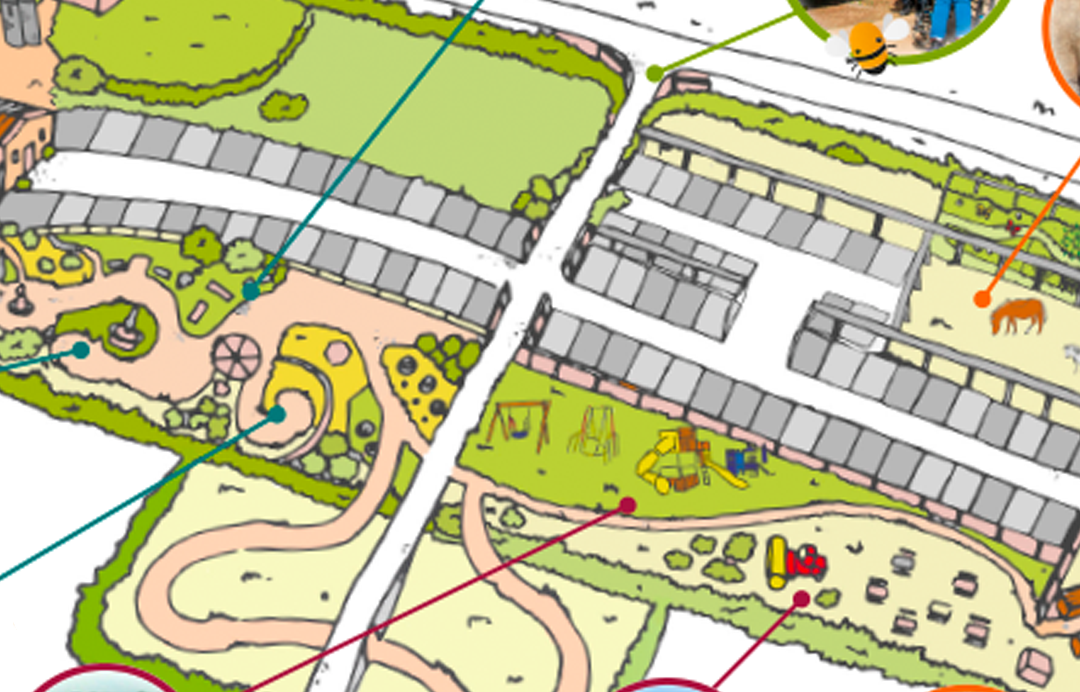 Don't miss a thing. See the latest seasonal events from Fairytale Farm to delight your little ones. From a visit from the Easter Bunny to our themed weeks and half term events. There is always something going on.
Click here