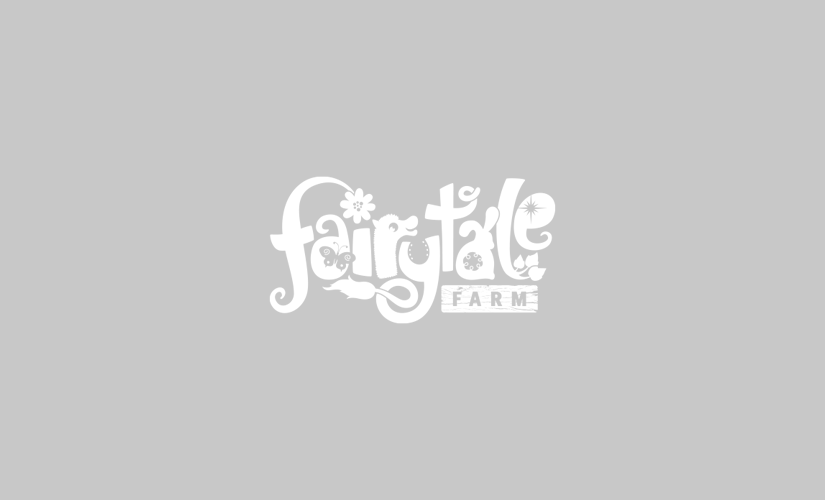 Tickets for our Christmas Fairytale now available – online only
Join us for a Christmas Fairytale – Saturdays and Sundays from 1st to 23rd December and on Christmas Eve.
At our magical event, visitors can enter our brand new fairytale castle and take a journey to the North Pole. After getting our penguins to dance, you will walk though the Toymaker's Christmas cottage and then witness Santa's sleigh all ready for its Christmas journey into a starlit night. Then meet Santa himself in his cosy fairytale grotto, which evokes an atmosphere of a bygone age. Every child visiting our Grotto will receive a present from Father Christmas.
Visitors to our enchanting grotto have commented about the relaxed atmosphere and attention to detail, and this year there is so much more to see than ever before. It really is a festive experience like no other.
You can also join in with various Christmas activities around the Farm, including Christmas cookie decorating, a festive-themed hunt and there is mulled wine and a mince pie for every parent. Plus you can enjoy all the usual Fairytale Farm attractions and see our enchanting Christmas lights, which are bigger and better for 2018.
The animal areas and adventure playground will be open until dusk, after which we switch on our Christmas lights, creating a wonderland of colour.
Grotto tickets are £5.70, plus normal admission, and this includes Santa visit, gift, Christmas cookie decorating plus the mince pie and mulled wine for the parents. Tickets are only available online, and cannot be purchased at the farm admissions desk. We only have a set allocation of tickets for each day and once these have sold out no further slots will be available.
Please note that Mouse Town – which has been specially themed for Christmas – will only be open between 12.30 and 1.30pm.
Posted: Wednesday October 24, 2018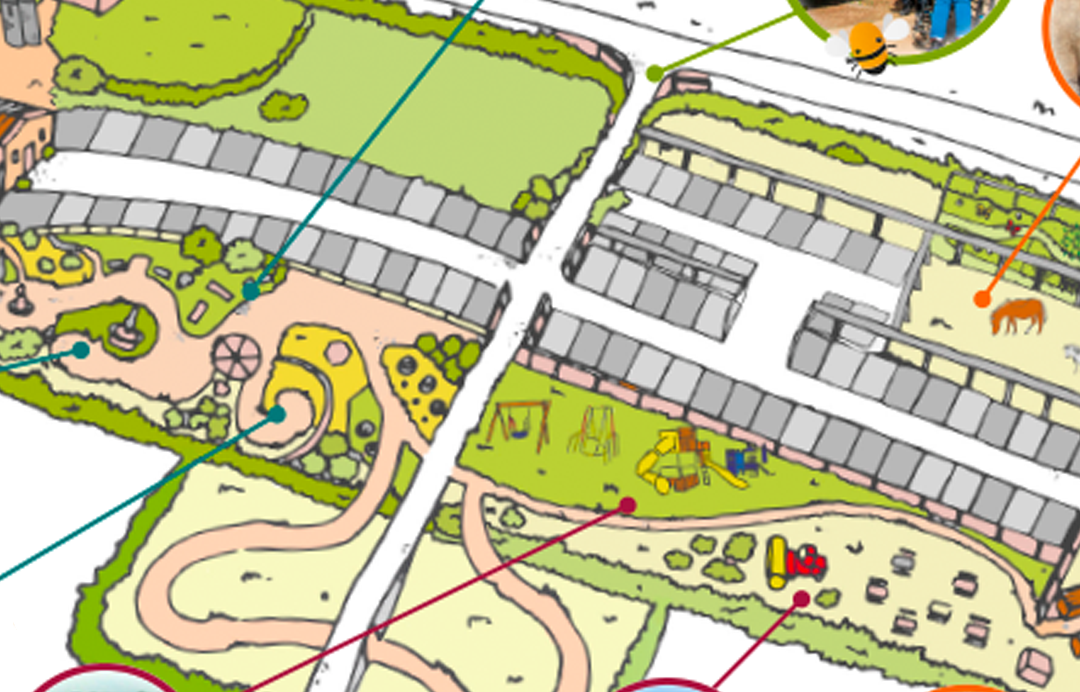 Don't miss a thing. See the latest seasonal events from Fairytale Farm to delight your little ones. From a visit from the Easter Bunny to our themed weeks and half term events. There is always something going on.
Click here