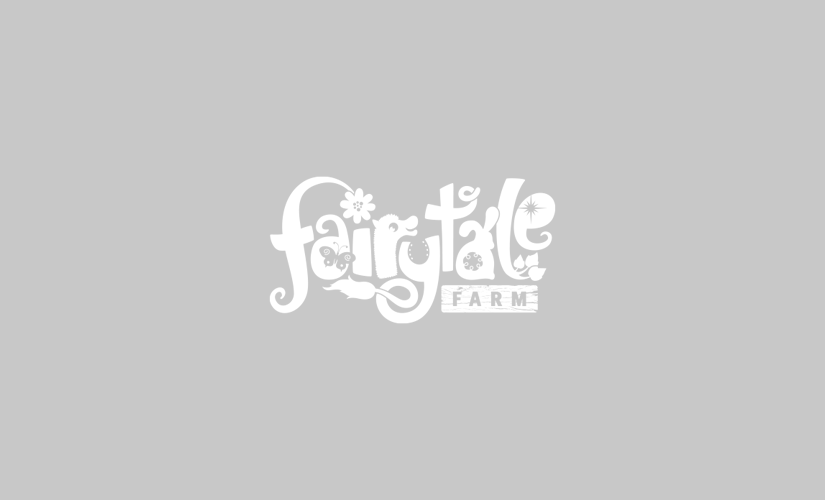 Fairytale Festival to run all summer long
You won't want to miss Fairytale Farm's first ever Fairytale Festival, which will run every day from 26th July to 3rd September 2018. With interactive fairytale storytelling that will bring some of the most famous fairytales alive, crafts and summer games, there will be something for everyone.
Create a fairytale-themed scarecrow, help to build Hansel & Gretel's cottage, enjoy garden games on the lawn, enter the Ugly Duck Race and Giant Skittles knockout competitions, and win a prize if your team builds the most enchanting fairytale sandcastle of the summer. Click the image above for a larger version.
Events run all day long. Click here for a timetable. So if you stay all day, you can join in with all the activities.
All Fairytale Festival activities are free – standard farm admission charges apply. Discount tickets available here.
Posted: Sunday July 8, 2018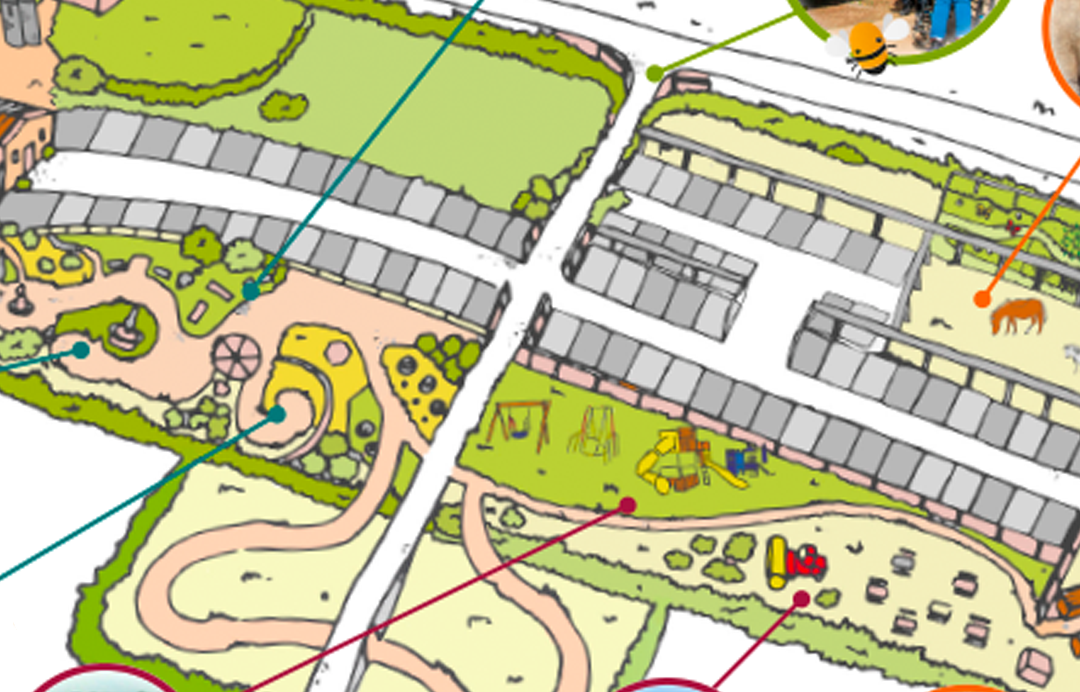 Don't miss a thing. See the latest seasonal events from Fairytale Farm to delight your little ones. From a visit from the Easter Bunny to our themed weeks and half term events. There is always something going on.
Click here