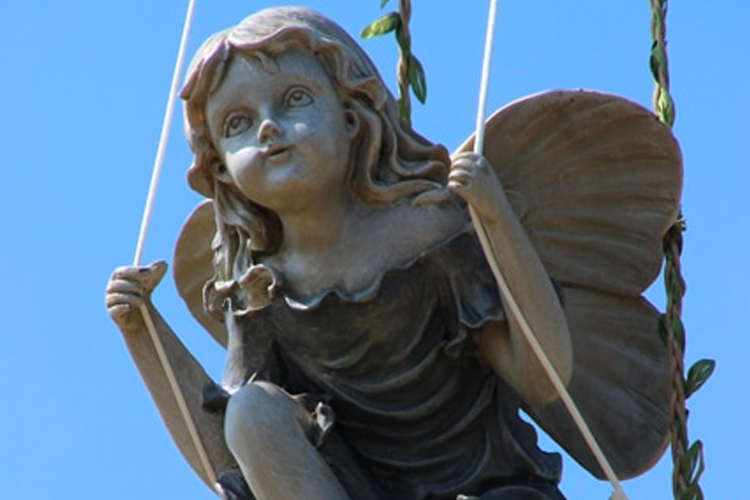 Fun in the sun this half-term at Fairytale Farm
There are new attractions for the kids this half-term at Fairytale Farm. Try out the brand new interactive musical dancing fountains, or find out how the new Weather Fairy magically forecasts what the weather has in store. And visit the first section of our new area, called Wilderness Walk, which includes a giant vegetable patch, where you can grab a spade and get digging. You can now have your photograph taken by the Giant's Camera free of charge and post it direct to Facebook.
Plus amazing animals, adventure play, an enchanted walk, rubber duck racing and many more attractions for the family to enjoy together.
You can buy discount tickets here. We are open every day through the half-term holidays from 10am to 5pm. Our Beanstalk Cafe is open all day too, selling ice creams, hot and cold drinks, cream teas, locally baked cakes and light lunches. You are also welcome to bring picnics, and we have two picnic areas around the Farm, one in Jack's Yard and the other in the Huff & Puff Adventure Playground.
Posted: Saturday May 19, 2018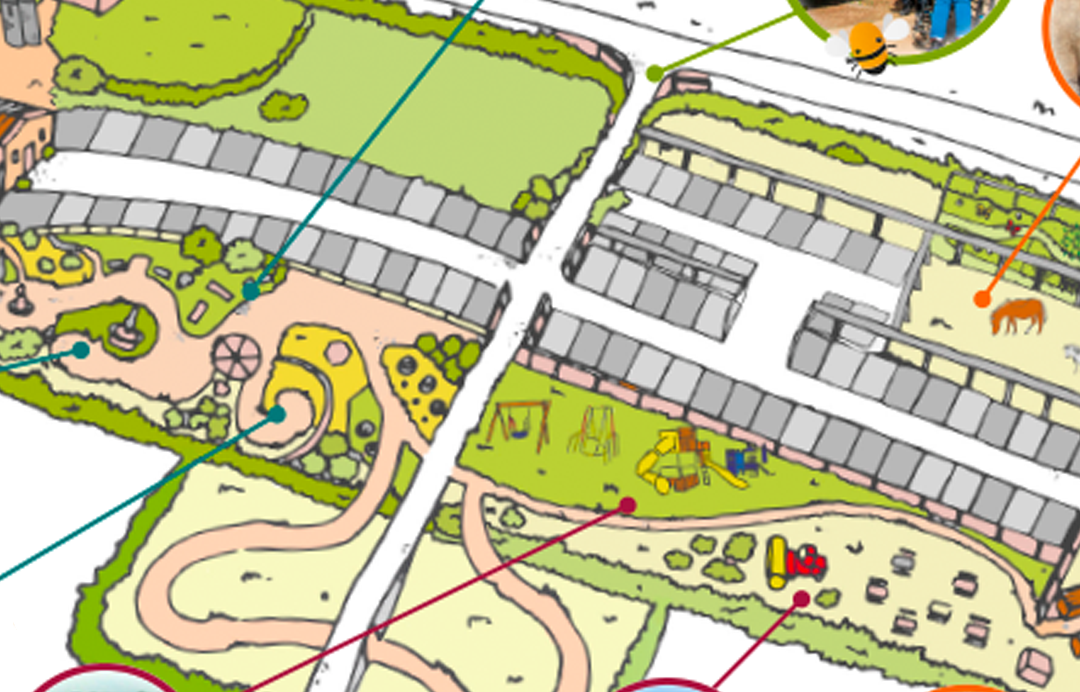 Don't miss a thing. See the latest seasonal events from Fairytale Farm to delight your little ones. From a visit from the Easter Bunny to our themed weeks and half term events. There is always something going on.
Click here