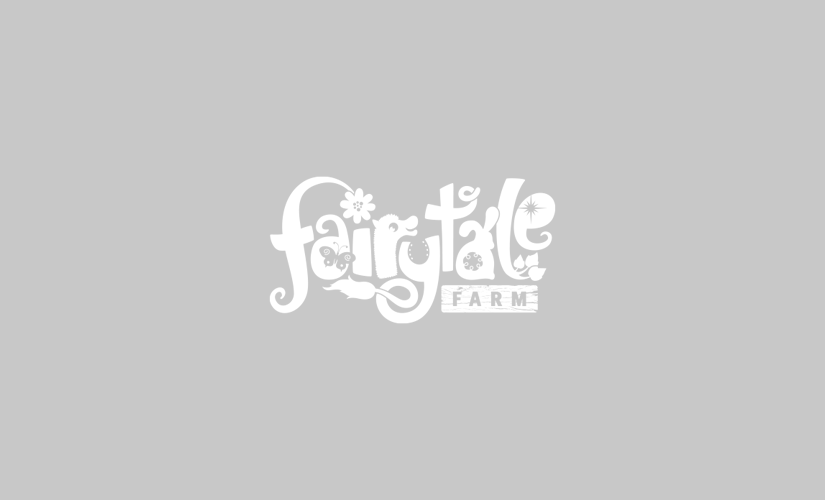 Please vote for us…
We've been nominated for the Little Ankle Biters Awards 2018 for Oxfordshire in the Best Family Attraction category.
Voting is live now. Please vote for us here. Voting closes on 14th May 2018. Thank you!
Fairytale Farm has lots of new attractions for 2018, including the Weather Fairy, interactive Dancing Musical Fountains, the Giant Vegetable Patch and a new-look Giant Rabbit Burrow. We hope to see you at the Farm in 2018.
Don't forget that you can buy discount tickets online at a 10% discount on the gate price. Click here to go to our online ticketing partner's website.
Posted: Saturday May 5, 2018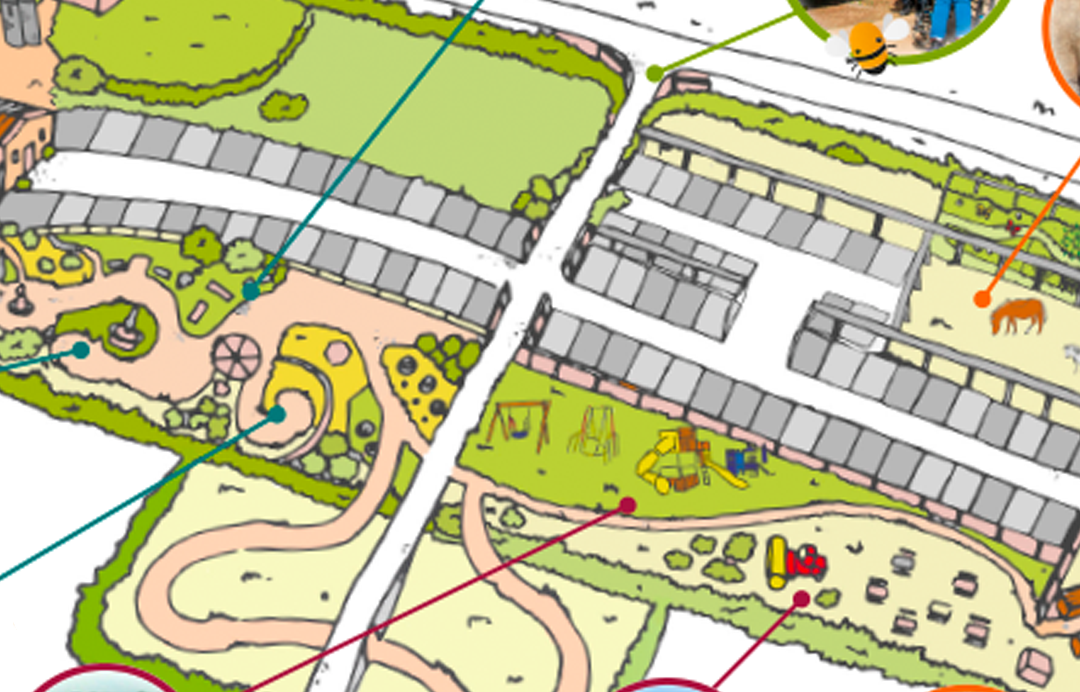 Don't miss a thing. See the latest seasonal events from Fairytale Farm to delight your little ones. From a visit from the Easter Bunny to our themed weeks and half term events. There is always something going on.
Click here