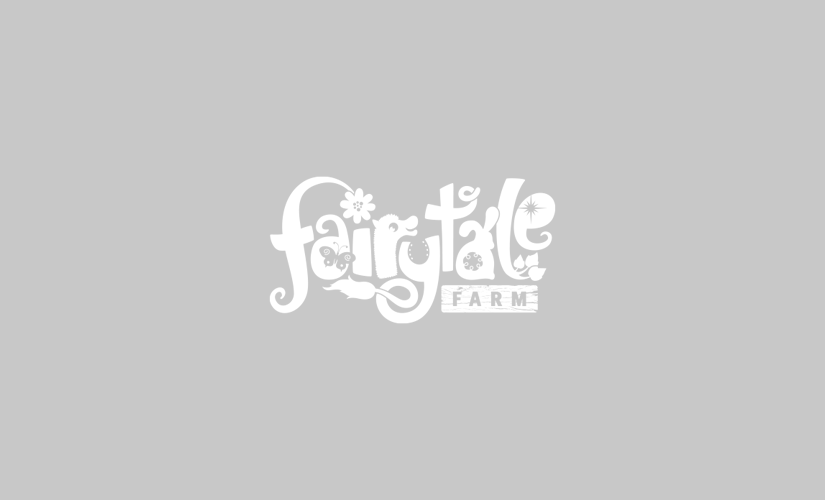 UK's first permanent, visitor activated dancing fountains open at Fairytale Farm
Oxfordshire's Fairytale Farm has successfully opened the UK's first permanent dancing fountains that are operated by visitors, designed and built by owner Nick Laister's 24-year-old son Guy.
Owner Nick Laister explains: "This is a big investment for Fairytale Farm and has taken us over a year to build. Our brand new Dancing Fountains are open and are making a splash with our visitors. The cascading water jets provide a beautifully choreographed display to the music, and initial visitor feedback is fantastic. This unique show will perform on-demand all day long – our visitors just press the button and can enjoy it as many times as they like!"
Nick believes that this is the first visitor-activated dancing fountain attraction in the UK: "There are a small number of dancing fountain attractions in the UK, which commonly provide a show at regular intervals. We believe that ours is the first that is actually controlled by the visitor. Our visitors decide when they want to watch the show – it is a truly on-demand experience."
The dancing fountain show lasts for around a minute, and can be viewed an unlimited number of times during the day.
Nick explains that the attraction was designed and built in-house: "The fountains are a rebuild of our old Hex Fountain, which was a standard hexagonal-shaped, single fountain that has operated at the Farm since 2013. We retired it at the end of the 2016 season and started work on a complete rebuild of the fountain. My son, Guy, designed the computer-controlled jet system and built the entire fountain system himself throughout 2017. We did some initial testing in our 2017 October illuminations for one day, and then spent the winter undertaking improvements to ensure that the show is as spectacular (and reliable) as possible."
The fountain display is made up of 12 jets, and will be operating right through the 2018 season as a centrepiece in Fairytale Farm's Enchanted Walk area. The fountains will also form part of Fairytale Farm's 2018 illuminations display. Nick says: "Our next development of the fountains will be to add additional music, so that visitors can actually choose which tune they want to see the fountains dance to. And in October, the fountains will form part of our Illuminated Evenings display. We are very excited about that."
You can pre-book tickets to Fairytale Farm here.
Posted: Tuesday April 3, 2018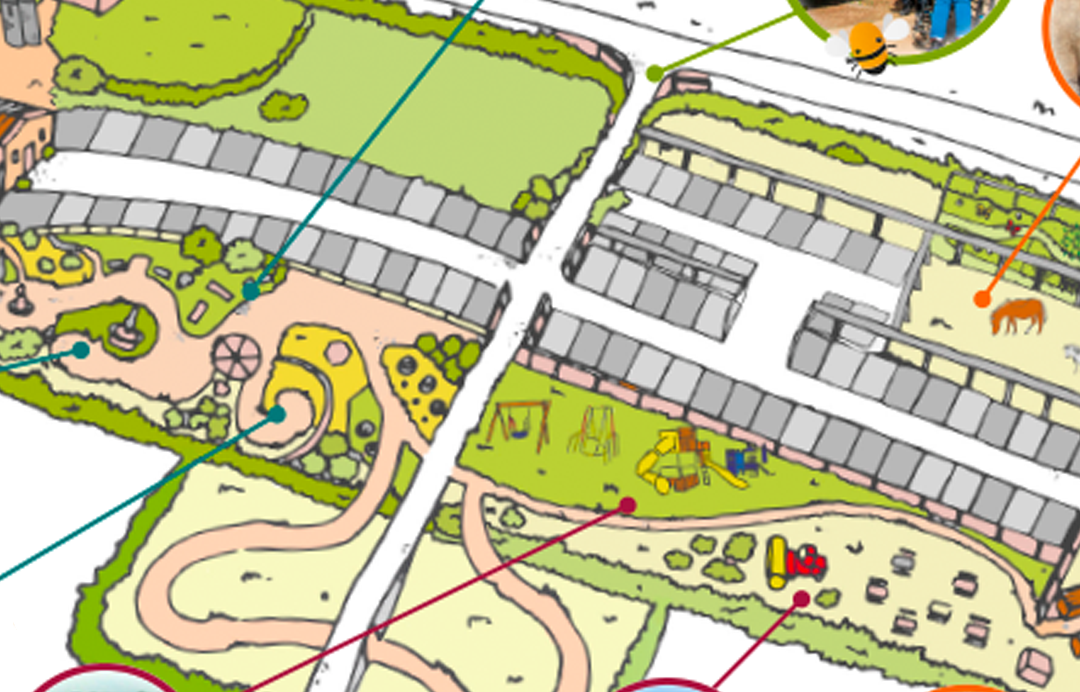 Don't miss a thing. See the latest seasonal events from Fairytale Farm to delight your little ones. From a visit from the Easter Bunny to our themed weeks and half term events. There is always something going on.
Click here