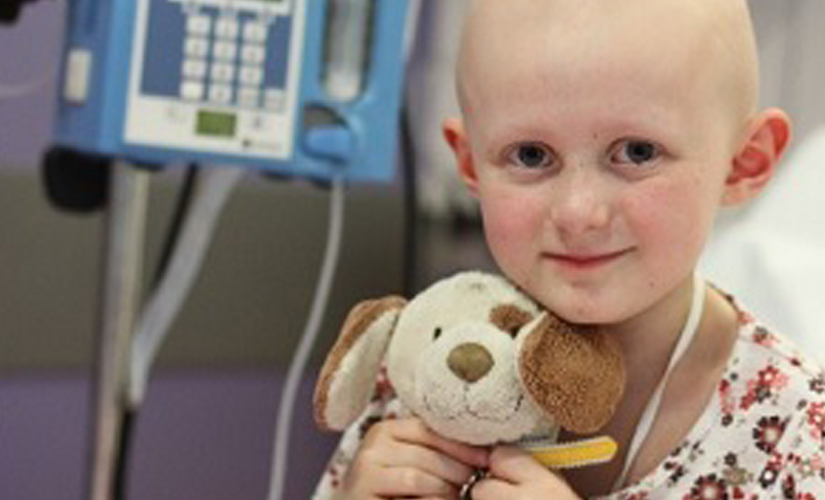 Fairytale Farm Open Day on 4th January 2020 to support Team Anna
Fairytale Farm is opening its doors on Saturday 4th January 2020 (10am to 5pm) for a special Open Day to support Team Anna, who are raising money to fund 8-year-old Anna Drysdale's cancer treatment in New York. Admission is free on this date – we only ask for a donation, big or small, to be made to Team Anna.
Team Anna is trying to raise £460,000 to fund Anna's cancer treatment and every penny you donate at the entrance will go to Team Anna. Your visit to Fairytale Farm will get Anna a step closer to her life changing treatment.
The whole of Fairytale Farm is open, so come and have fun whilst donating funds for our local good cause.
All your donations at the entrance to Fairytale Farm on this date will go to Team Anna. Please note that only cash donations can be accepted.
Fairytale Farm reopens on 15th February 2020 for its Superheroes Week, which runs right through the February half-term school holidays.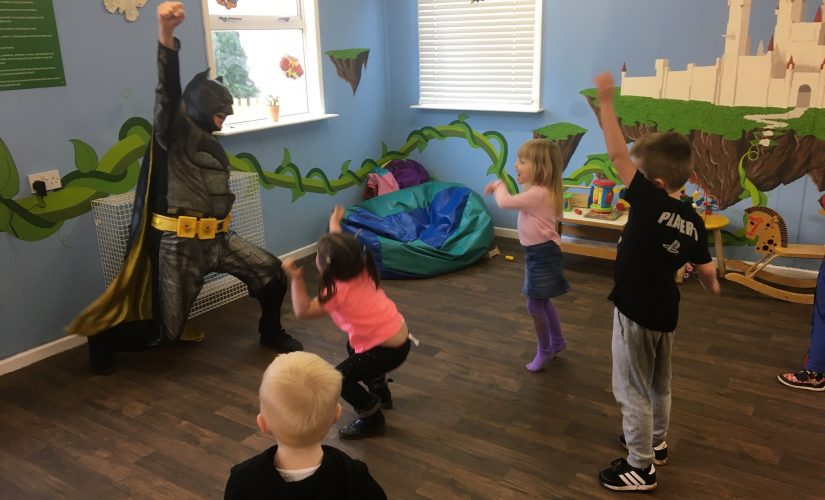 First ever Superheroes Week this February Half-Term
Visit Fairytale Farm's first ever Superheroes Week, with superhero-themed activities running all day right through the February half-term (15th to 23rd February 2020). Those fairytale baddies better watch out as Fairytale Farm is taken over by 'powerful forces for good' when comic book superheroes join us for a fun packed week of heroics and heroism!
Don't miss out on your chance to gain super powers when the Enchanted Players return to Fairytale Farm for fun, games and superhero training with two legendary superheroes to guide you every day between 2pm and 5pm. You can also join in with Super Cookie Decorating, Spot the Super Power along our Enchanted Walk and make a bat mask, spider mask or cat mask in our Super Craft Corner. And come dressed up as your favourite superhero and receive a sweet treat.
Book discount tickets online here.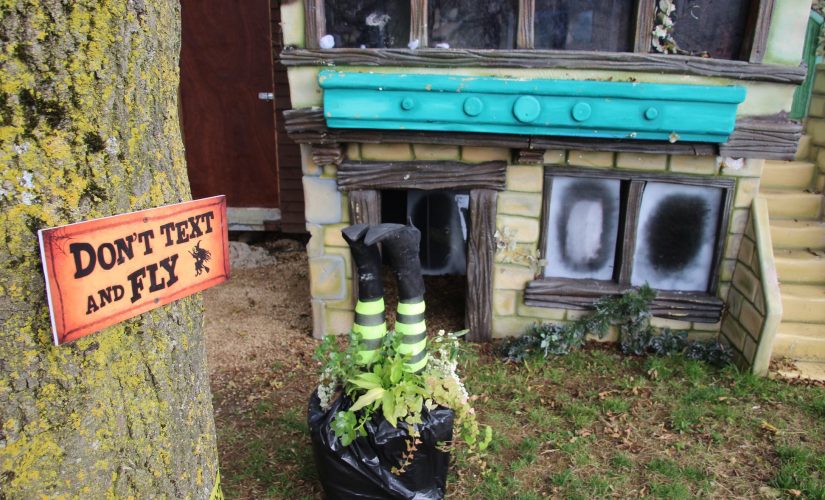 The Fairytale Baddies and Spooks are back!
Join us for our family friendly Halloween event this year, from Saturday 26th October to Sunday 3rd November 2019, with free games and activities for younger children. In our 'Fairytale Baddies and Spooks' event we have so many activities crammed into the day! Here are some of the free activities:
* Sally the Scallywag or Captain Hook's Hocus-Pocus show at 2pm, 3pm and 4pm every day
* Pumpkin Carving (under the watchful eye of our new animatronic witch).
* Spooky Snack Decorating.
* Create a Creep-Crawly Spider Bracelet.
* Play Halloween Have-a-Go Bingo.
* Wicked Witch Grimhilder's Apple Anagram Competition.
* Hunt the Witch's Hats trail activity.
* Halloween Colouring Competition.
* Rabbit and Guinea Pig Petting.
* Piggie Treats.
* Magical Illuminated Gardens at dusk (switch-on at 5pm).
NEW Captain Hook or Sally the Scallywag's Hocus-Pocus
New for 2019, join in with this fun filled half hour of pirating mischief! Make maps, play games and learn a pirate dance with Hook or Sally every day during 'Fairytale Baddies and Spooks' at Fairytale Farm from 2-5pm when 'The Enchanted Players Theatre Company' join us for our spooktastic Halloween Event.
NEW Halloween Have-a-Go Bingo
You can win a spooktacular prize if you enter and get a full house!
If visitors come dressed up for the occasion they will receive a free treat, and if they post a picture of themselves on Facebook or Twitter, next to a well-known Fairytale Farm attraction, and share the post with Fairytale Farm, they will be entered into our prize draw to win a free family annual pass to the farm, valid for a year. Pirates welcome! We also have face painting at various times in the day for a small extra charge.
And don't miss our special Late Night Halloween Event on Thursday 31st October – Halloween Night – where we combine the excitement of our spectacular illuminations with Halloween activities to create a truly memorable evening out. Visitors arriving after 4pm can take advantage of our special 'Illuminations and Supper' all-in farm admission and food deal and will be able to join in with the extra Halloween activities, as well seeing the farm and having a stroll through the illuminated Enchanted Walk. Special evening activities will include a workshop where children can make their own potions and spells ready to cast on All Hallows Eve, and a spooky story corner. (Note that those who have paid the full admission price earlier in the day can stay on and see the illuminations free of charge, and all the hot food can be purchased individually from our Beanstalk Cafe). The Halloween Night event runs from 4pm to 7pm.
Book discounted daytime tickets here, and book discounted tickets for our special evening event on 31st October here.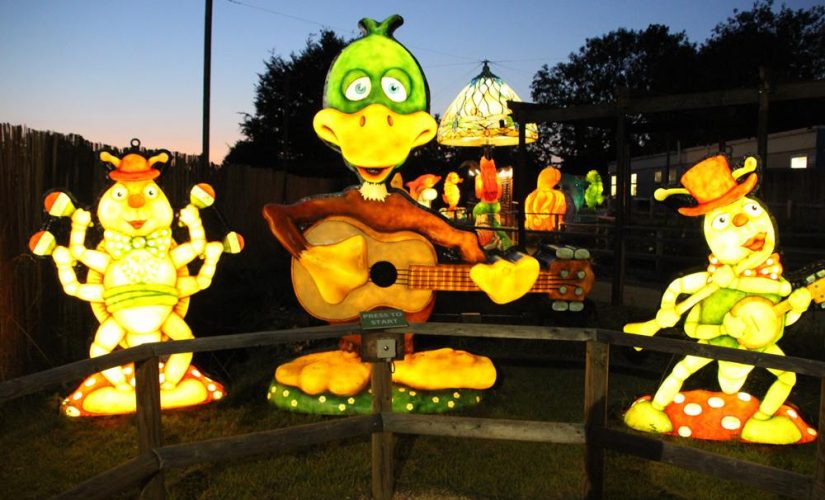 New light effects in 2019 Illuminated Evenings
Don't miss our Illuminated Evenings on Saturdays and Sundays from 12th October to 24th November, with some new light features for 2019.
The park will be open all day as normal, but when daylight fades the entire Enchanted Walk will become a magical wonderland of fairy lights, which will delight children and adults. The Mermaid Garden, Giant's Camera, The Extinct Band, Giant Party Poppers, and Light Fountains will be a blaze of colour and the Dancing Water Fountains will be illuminated, with a new light show for 2019. Snow White's Castle and the Seven Dwarfs' house, both new for 2019, will also be illuminated and will look spectacular.
The farm will stay open until one hour after dusk every weekend, and daytime visitors can stay on and see the illuminations for free. We also operate a reduced admissions price from 5pm (4pm from 27th October). The Beanstalk Cafe will be open throughout with a choice of hot and cold snacks.
The adventure playground and animal areas will close at dusk as the lights come on, so be sure to arrive in good time so you don't miss all that Fairytale Farm has to offer in the daylight. And, don't forget, our annual pass holders can visit for free, as many times as they like.
We also offer an all-in farm admission and food deal. Our 'Illuminations and Supper' Deal is available every weekend from 5pm (3pm from 27th October) for £6.50 per person. This price gives evening entry to the Farm (with a chance to see the animals if you arrive promptly), a soup with crusty bread or hot dog plus a hot or cold drink, and finish the evening with a stroll through the illuminated gardens after the lights switch on. A truly magical evening for the whole family. You can buy these in advance online for only £5.85 (a saving of 10% per person from this already discounted price). Note that the animal area and playground closes at dusk so please arrive as soon after 5pm (4pm from 27th October) as you can if you want to see these parts of the park before the illuminations switch on.
See photographs of last year's display here.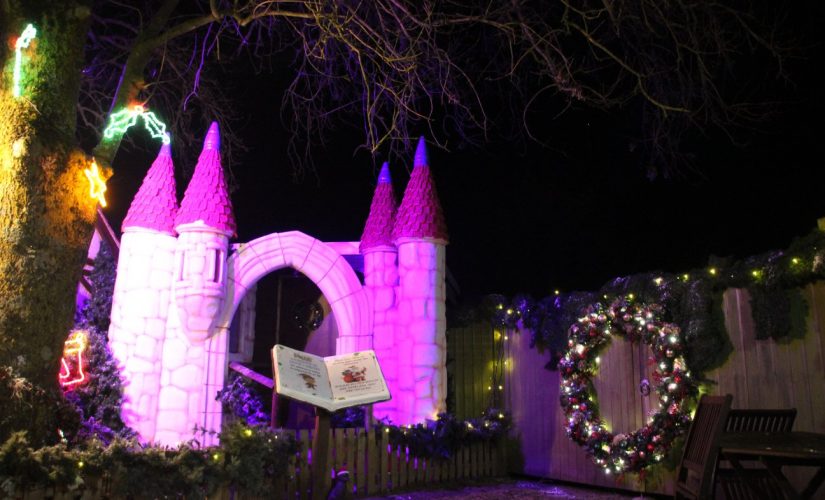 Tickets on sale for magical 2019 Christmas Fairytale event – available online only
Tickets are now on sale for our Christmas Fairytale event 2019, which runs on Saturdays and Sundays from 30th November to 8th December, then daily from 14th December to Christmas Eve. We always receive fantastic feedback about this event each year, and the 2019 event will be bigger and better than ever, with our amazing new Fairytale Castle now fully complete.
Tickets are available online only, and as this event normally sells out we recommend booking well in advance.
In this magical and immersive event, you will enter a beautiful Fairytale Castle and start your journey from the South Pole to the North Pole. You will meet some interactive dancing penguins, visit the Toymaker in his cosy log cabin and see Santa's sleigh ready to launch into a clear night sky of twinkling stars. Then you will walk through the Secret Forest to meet Father Christmas himself in his beautiful Grotto, which evokes an atmosphere of Christmas past.
Our aim is to provide a relaxed and personal visit to the Grotto, with time for your entire family to meet and greet Santa, take your own photographs with him, and watch your children's faces light up as Santa gives each of them a wrapped present. Santa is just how you would expect him to be – magical, very friendly and wanting to spend time chatting with your little ones, asking them what they would like for Christmas and if they have been good this year!
Other Christmas activities include Christmas cookie decorating, a festive-themed hunt and mulled wine and mince pies for the parents, as well as a chance to see our extraordinary Christmas lights.
We now operate an all-in price for our Christmas Fairytale event, which covers admission to Fairytale Farm, the magical Fairytale Castle walk-through, Grotto visit and all activities.
Prices are:
£6.75 for Adult/Older Children tickets (i.e. those not receiving a present from Santa);
£12.49 for Child Christmas Fairytale tickets (i.e. those receiving a gift from Santa);
£6.25 for Senior tickets.
The whole family can accompany their children into the Grotto, as long as at least one child holds a Child Christmas Fairytale ticket. (Visitors not wishing to visit the Fairytale Castle and Grotto at all can just pay standard admissions prices.)
To buy all-in tickets to our Christmas grotto event, including farm and Grotto admission, please go to our Christmas Fairytale Ticketing Page. This is operated by our ticketing partner joylandbooks.com. Once you have selected tickets this will take you to a secure server where you can buy the tickets online.
Buy tickets to Christmas Fairytale 2019.
We have a special group rate for school visits to our Christmas Fairytale event (email schools@fairytalefarm.co.uk for details).
Please note that Mouse Town – which has been given a special Christmas makeover – will only be open between 12.30 and 1.30pm.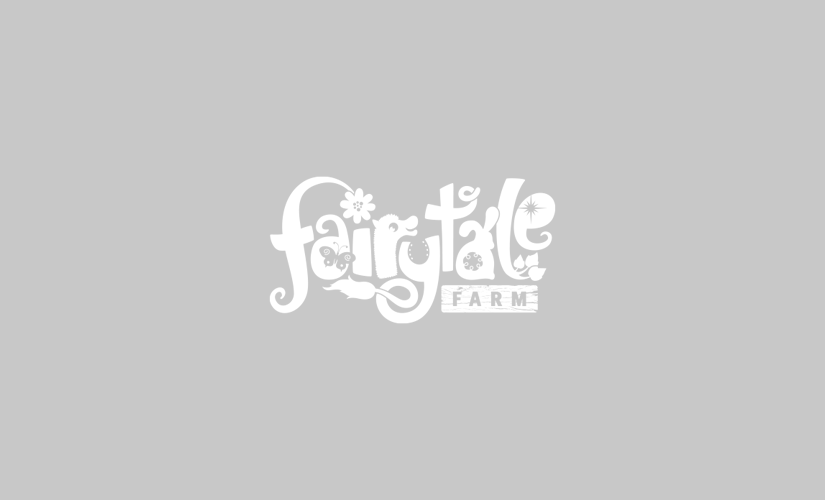 Second Annual Fairytale Festival runs all summer
You won't want to miss Fairytale Farm's second 'Fairytale Festival', which is running every day from 25th July to 2nd September 2019. With interactive fairytale storytelling that will bring some of the most famous fairytales alive, a puppet workshop, crafts and summer games, there will be something for everyone. Activities include creating a fairytale-themed scarecrow, helping to build Hansel & Gretel's cottage, enjoying garden games on the lawn, and building an enchanting fairytale sandcastle.
You can buy discount tickets to this event here.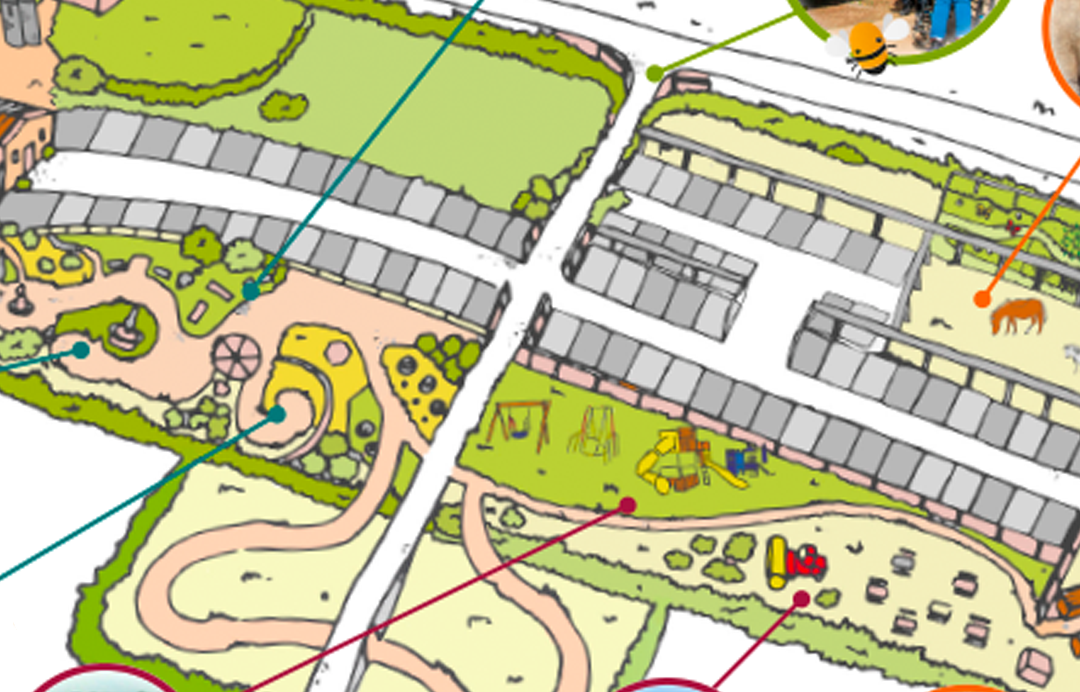 Don't miss a thing. See the latest seasonal events from Fairytale Farm to delight your little ones. From a visit from the Easter Bunny to our themed weeks and half term events. There is always something going on.
Click here